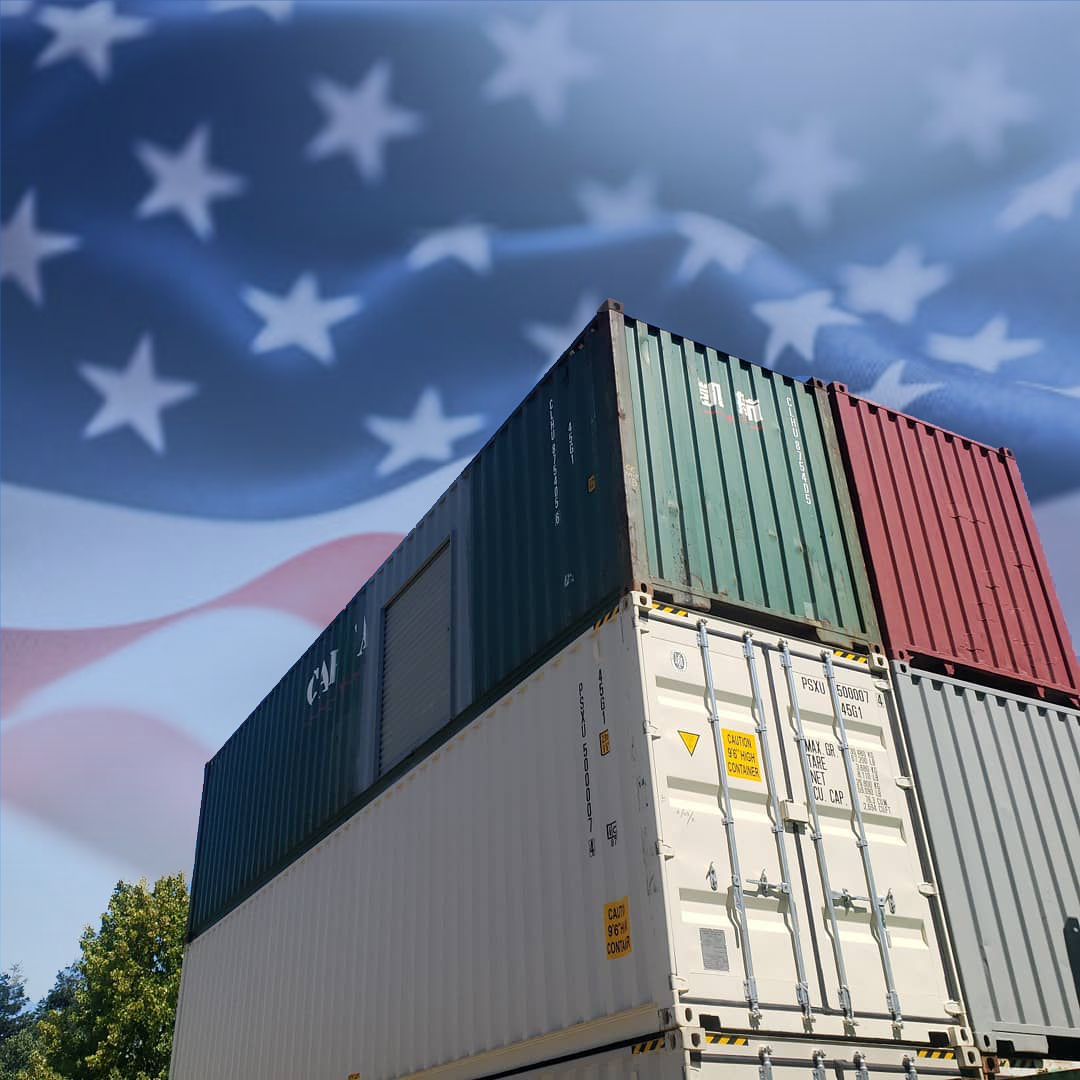 Our Approach
Not all used shipping containers are created equal.  They spent an average of 10 years hauling inventory overseas, loaded and unloaded by hand or with forklifts.  They have been lifted on and off the cargo ships with cranes and relocated with heavy equipment. You can expect used containers to have some dents, some scratches, and some surface rust… but there is a broad range of quality from that point.
At American Container Sales we personally inspect each shipping container before loading it onto our trucks for customers.  We select only the best that passes our quality standards.  Our suppliers know our approach and emphasis on quality and continually provide us with the inventory we expect.
As a customer, you will be confident to know that you will be getting the best quality used shipping container for the best price possible.
Who WE Are
American Containers is woman owned family small business and is federally certified .
You are not dealing with a reseller that's out of the country selling containers with no local relationships within the industry.
American Container Sales have boots on the ground.  Personally inspecting your container before its loaded onto the truck for delivery.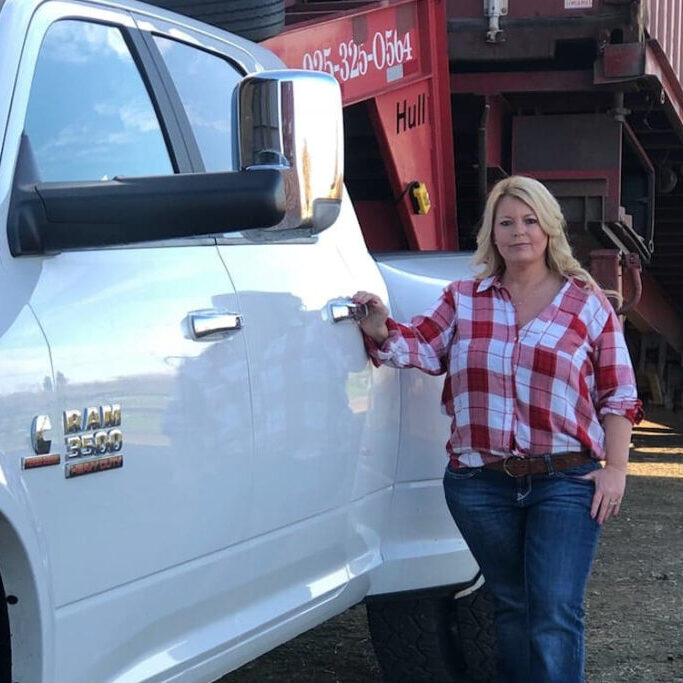 Ann Kibby
Hi! I'm Ann, I am the founder and CEO of American Container Sales.  
I have been in and around the shipping container world for over 25 years, mostly on the transportation side. I began to observe there was a lack of container providers who cared as much about customers being happy with the container that landed on their property as they did the number of containers they were sending out. 
I decided I would take a chance and invest in opening my own business with the intention of making customer satisfaction my priority!
I invested in 10 40' cargo worthy shipping containers.  I thought " Lets see what I can do with these!"
Since that time American Container Sales has gown beyond what I could have imagined. American Container Sales is now a federally certified woman owned small business. I am a proud member of the NPSA (national portable storage association).  I provide containers to municipalities, government agencies, corporations, etc.,  but my specialty is providing the highest quality used container for the best price possible to private parties. Because of my background in working with the transposition side of the container world I ONLY use the most experienced drivers in the industry. 
American Container Sales is currently delivering shipping containers into California, Oregon, and  Nevada. 
Recently one of our favorite drivers Dylan out of Nevada relocated to Texas. Because I only sell containers in areas I have trusted drivers that I'm confident will inspect the containers going out for delivery I am happy to announce we will now be servicing Dallas- Fort Worth, as well as some locations in Arkansas, Louisiana and Oklahoma.
Please feel free to give me a call directly to discus any questions you may have regarding your container needs or delivery questions. 
I look forward to working with you!
contact us and let us know how we can help...
Click on the button to get more information or to express your interest in having American Container Sales serve your new and used shipping container needs.